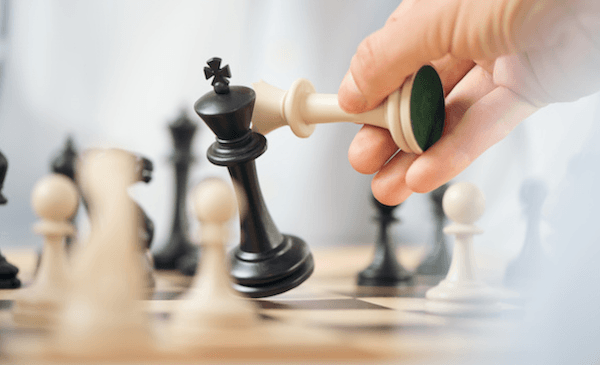 We can make so many decisions within each day. Should I go for this promotion? Should I pursue a relationship with this person? What should I eat today? Is this the right thing to do? Should I go this direction or that direction? Whatever the decision is that we are making, how often are we referring to the Bible and praying to God about that decision?
Our culture is fast paced and typically we are praised for getting a lot of things done. I know I'm guilty of this personally, but I can go a full day making hundreds of decisions and never taking them before The Lord before I do so. Sometimes I'm "too busy" or just flat out forget, which is no excuse whatsoever when reflecting on what Jesus has done for me.
Jesus calls us to follow Him. Learn from Him. Trust Him. Give everything over to Him. That includes when we make decisions, however big or small, we seek to follow Jesus through that decision and pursue what would glorify God the most.
Here is what the Bible has to say with scripture on decisions:
James 1:5 – If any of you lacks wisdom, let him ask God, who gives generously to all without reproach, and it will be given him.
Jeremiah 6:16 – Thus says the Lord: "Stand by the roads, and look, and ask for the ancient paths, where the good way is; and walk in it, and find rest for your souls. But they said, 'We will not walk in it.'
John 14:16-17 – And I will ask the Father, and he will give you another Helper, to be with you forever, even the Spirit of truth,whom the world cannot receive, because it neither sees him nor knows him. You know him, for he dwells with you andwill be in you.
Jeremiah 33:3 – Call to me and I will answer you, and will tell you great and hidden things that you have not known.
Haggai 1:5 – Now, therefore, thus says the Lord of hosts: Consider your ways.
Proverbs 3:5-6 – Trust in the Lord with all your heart, and do not lean on your own understanding. In all your ways acknowledge him, and he will make straight your paths.
Proverbs 16:9 – The heart of man plans his way, but the Lord establishes his steps.
Psalm 37:5 – Commit your way to the Lord; trust in him, and he will act.
Psalm 37:4 – Delight yourself in the Lord, and he will give you the desires of your heart.
What does the Bible have to say about other topics?
Feel free to add any additional Scripture to this topic by commenting below.