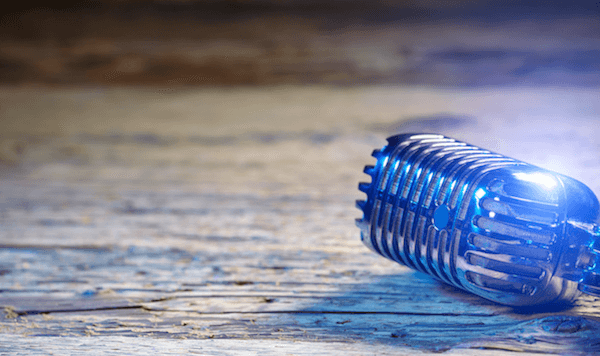 I had the honor and privilege to be interviewed over the radio by the Pilgrim Radio Network in regards to couples living together. I've seen this topic continue to be very popular over the years and believe many are still seeking answers to their questions about it.
Here's the interview. (Click to Play in Browser)
---
Here's our post that was the main topic of the interview – What's Wrong With Living Together Before Marriage?
That same post and same topic has been featured over at WORLD Magazine as well. You can view that post by clicking here.