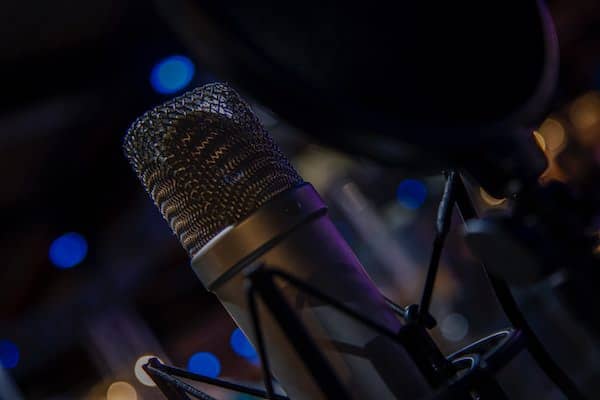 I had the honor and privilege to be interviewed over the radio by Freedom Doors Ministries in regards to marriage being between one man and one woman. This is still a subject that is searched about on a daily basis and in this interview, I got the opportunity to talk about marriage and our response to this as followers of Jesus.
Here's the interview. (Click Here to Play in Browser) (Click Here to Download)
---
Here's our post that was the main topic of the interview – Is Marriage Only Between A Man and a Woman?