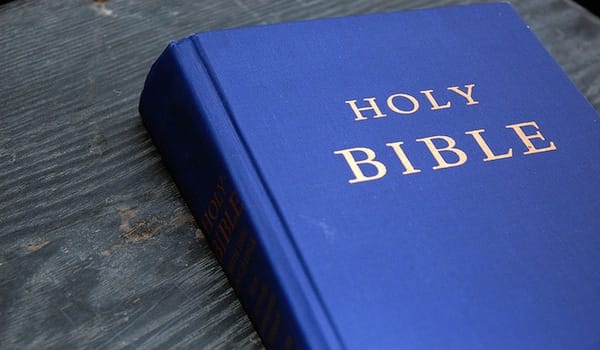 There are times in our lives when we will feel beat down, discouraged, and even filled with doubt on how God sees us and that we aren't even worthy. Satan likes to attack us making us think that we have no self worth and that God does not value us. There are other times we as Christians need reminders of how God sees all of us with tremendous value as we are sharing the Gospel and loving and serving those who at times are difficult to love and serve.
Whether you need encouragement today that God sees tremendous value in yourself or that you need the reminder of how He sees all of us, here is what the Bible has to say with Scripture on Self Worth:
Jeremiah 1:5 – Before I formed you in the womb I knew you, and before you were born I consecrated you; I appointed you a prophet to the nations.
Matthew 10:29-31 – Are not two sparrows sold for a penny? And not one of them will fall to the ground apart from your Father. But even the hairs of your head are all numbered. Fear not, therefore; you are of more value than many sparrows.
Isaiah 43:4 – Because you are precious in my eyes, and honored, and I love you, I give men in return for you, peoples in exchange for your life.
God sees tremendous value in His children because when He looks at them, He sees Jesus.
Psalm 100:3 – Know that the Lord, he is God! It is he who made us, and we are his; we are his people, and the sheep of his pasture.
Psalm 139:13-14 – For you formed my inward parts; you knitted me together in my mother's womb. I praise you, for I am fearfully and wonderfully made. Wonderful are your works; my soul knows it very well.
Isaiah 49:15-16 – Can a woman forget her nursing child, that she should have no compassion on the son of her womb? Even these may forget, yet I will not forget you. Behold, I have engraved you on the palms of my hands; your walls are continually before me.
Ephesians 1:5-6 – He predestined us for adoption as sons through Jesus Christ, according to the purpose of his will, to the praise of his glorious grace, with which he has blessed us in the Beloved.
What does the Bible have to say about other topics?
Feel free to add any additional Scripture you want to this topic by commenting below.